Everlasting Business Solutions Inc.
Software and Internet Development
Universal Epson chip resetter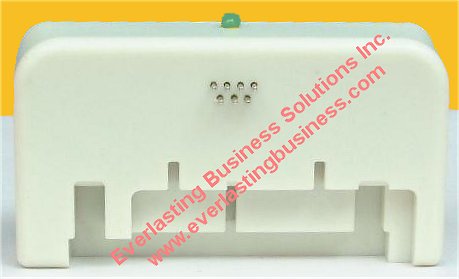 This ink level restore tool automatically identifies the chip on your Epson cartridge and resets the ink level. It is compatible with most of the Epson cartridges in the market nowadays: T007/ T008/ T009/ T015/ T016/ T017/ T018/ T026/ T027/ T028/ T029/ T036/ T037/ T038/ T039/ T040/T041/T0321/ T0322/ T0323/ T0324/ T0331/ T0332/ T0333/ T0334/ T0335/ T0336/ T0341/ T0342/ T0343/ T0344/ T0345/ T0346/ T0347/ T0348/ T0421/ T0422/ T0423/ TO424
This tool works with original Epson chips and some compatible chips.
Everlasting Business Solutions Inc. is a proud member of the Richmond Chamber of Commerce.